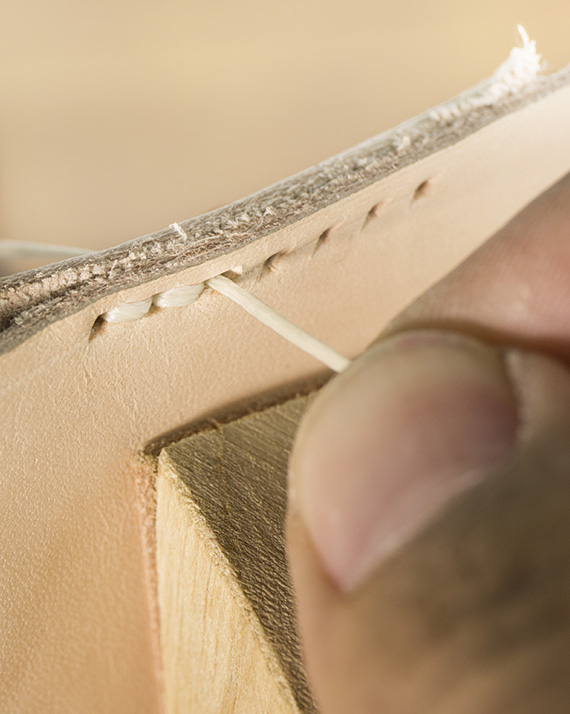 Passion for the Handmade in Italy
The story of Bags & Fruits starts with the passion of Jaim Telias, a Chilean designer and architect, who decided to move to Rome to dedicate himself to the research and promotion of the Handmade in Italy. He started this project after a long collaboration with Massimiliano Fuksas' international architecture studio and after living 10 years in Israel.
Firstly with the Bags & Fruits shop in the heart of Rome and then with the international e-shop: Bags & Fruits selects the most interesting handmade Italian products to offer their costumers bags and shoes with an exquisite sense of style and design.
Style in the heart of Rome
Bags & Fruits is the reference point for those who want to buy handmade bags and shoes in Rome: in Via dei Giubbonari 106, in the heart of Campo de' Fiori, the store is a little gem of handmade products in Italy.
The walls of the shop are decorated with elements that recall the brand in its juxtaposition with the colors and fruits: shoes and bags lying on fruit boxes, on the walls the references and combinations between accessories and typical elements of Italian street markets: a mix of colors and sensations that also wants to strengthen the level of the experience and the close relationship between Bags & Fruits and the Italian territory.